Conquer Communication
Raise Your Level of Influence show me how to Power Up My Language! Get the free worksheet here.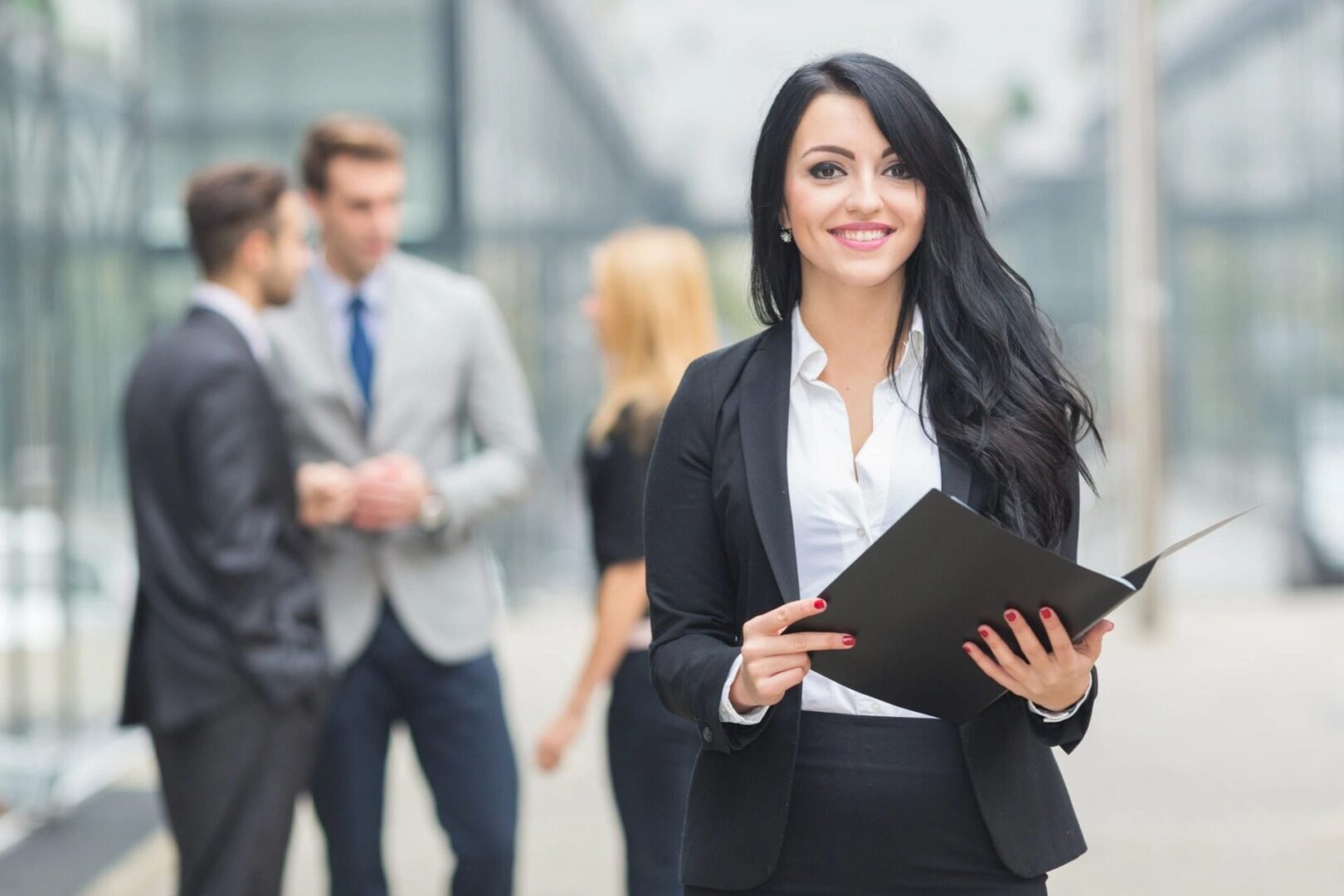 Conquer Communication
Raise Your Level of Influence Contact Us Now
Helping professionals improve Communication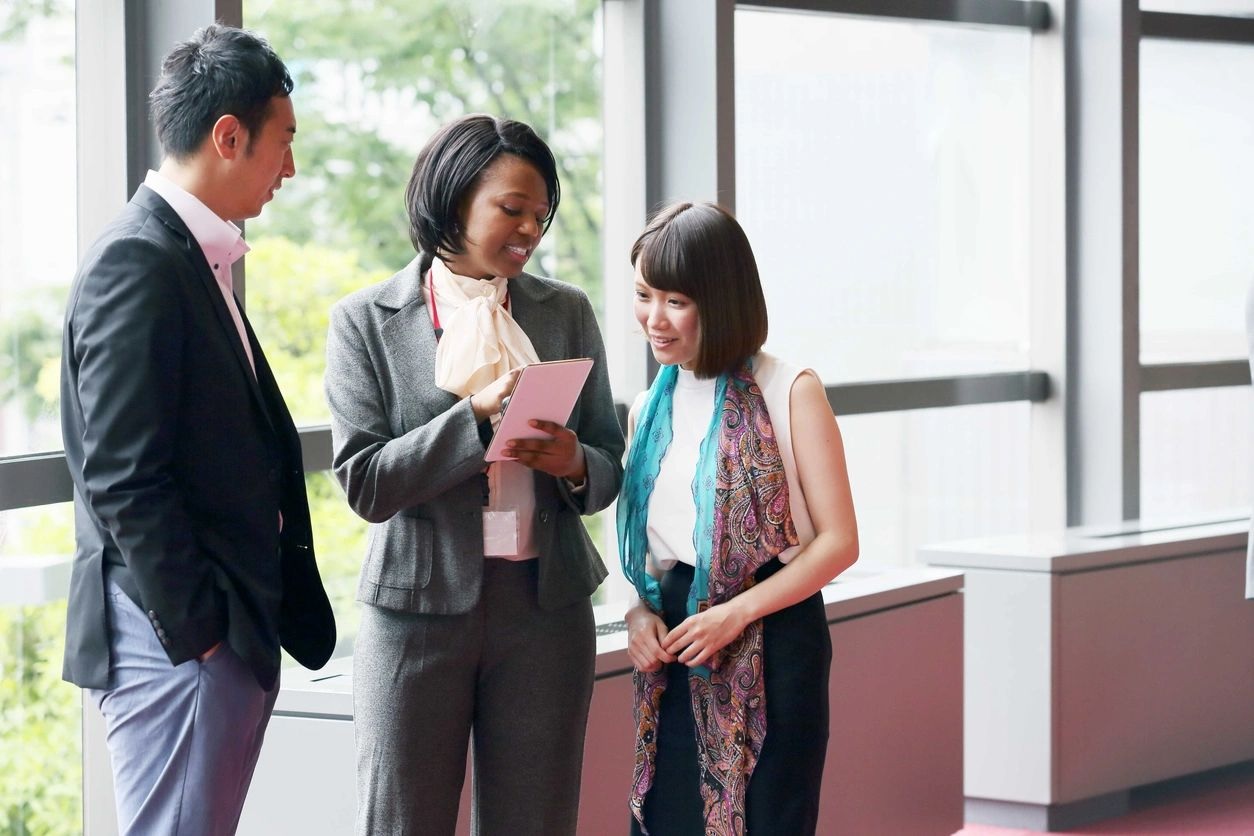 Want your good ideas to be noticed?
Learn consistent habits that will help you gain support for your ideas. Review our training
Struggle with presenting ideas in meetings?
Practice organizing and presenting ideas that gain attention. Select our coaching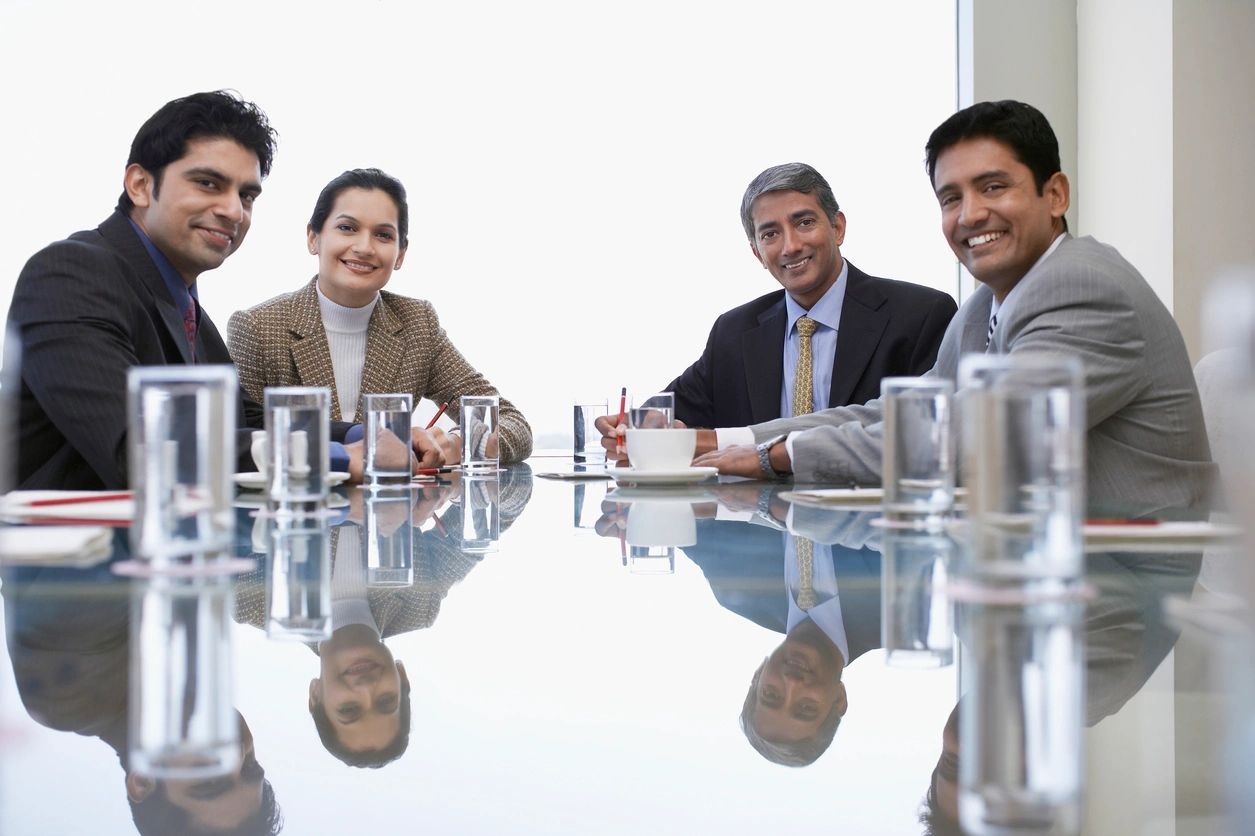 Need to create a better company culture?
Build your corporate culture with communication that builds trust and co-operation. Ask about corporate packages Review our training Select our coaching Ask about corporate packages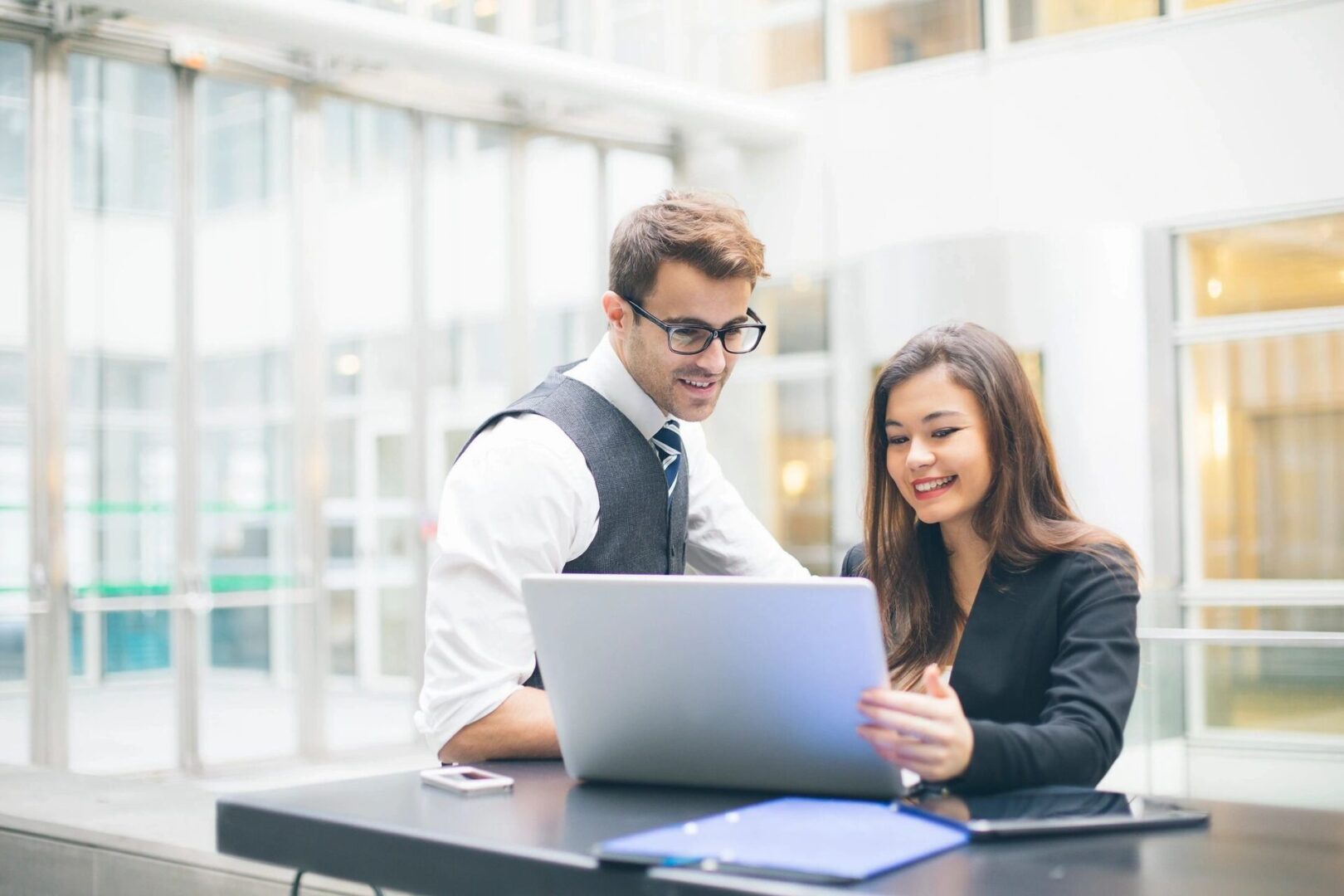 About Us
I add value to organizations by strengthening their culture and equipping leaders to
improve communication habits so that organizational members at every level consistently promote or challenge ideas. These strategic processes lead to authentic discussions, better decisions, and have eliminated wasted time in meetings. When team members apply Speak UP methods, others follow their example, and influence soars. As founder and CEO of Communicating Matters, I believe leaders should model communication practices that create efficiency, garner collaboration, and support great ideas. I draw from my extensive speaking and training experience to help leaders elevate communication practices that make the greatest impact. I apply principles and theories from MA and PhD work in the Organizational Communication in consulting and have been training university students and corporate clients for 15+ years. I combine wisdom gained from great orators of the past with practices that fit present-day contexts to equip our clients with the skill and confidence they need to succeed.
People We Have Helped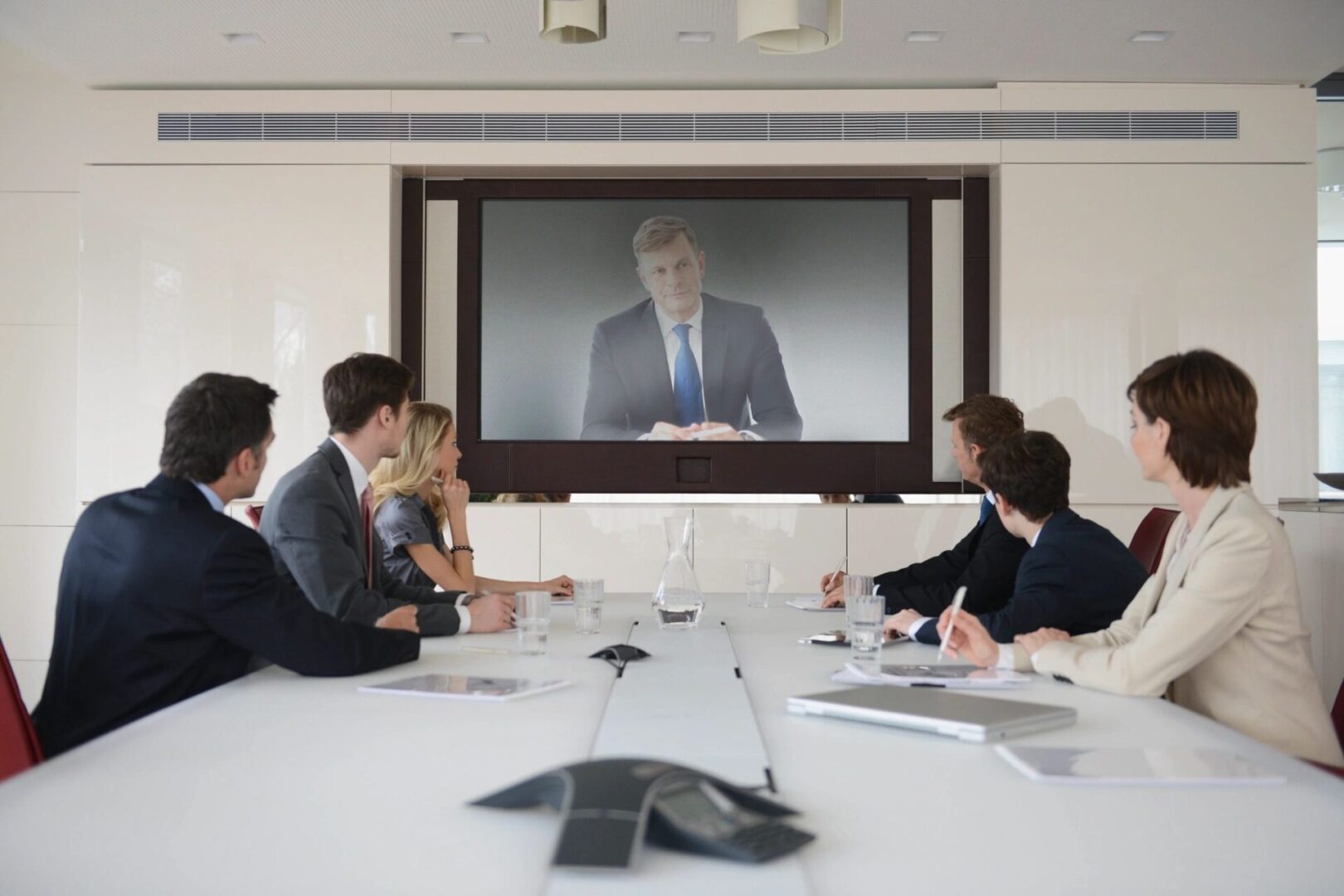 Professionals
I was able to advance in my career by practicing the Speak UP methods I learned in the training. I also saw a dramatic change in my presentation skills because of the specific feedback I received on my presentations. V.L.- 6/1/2019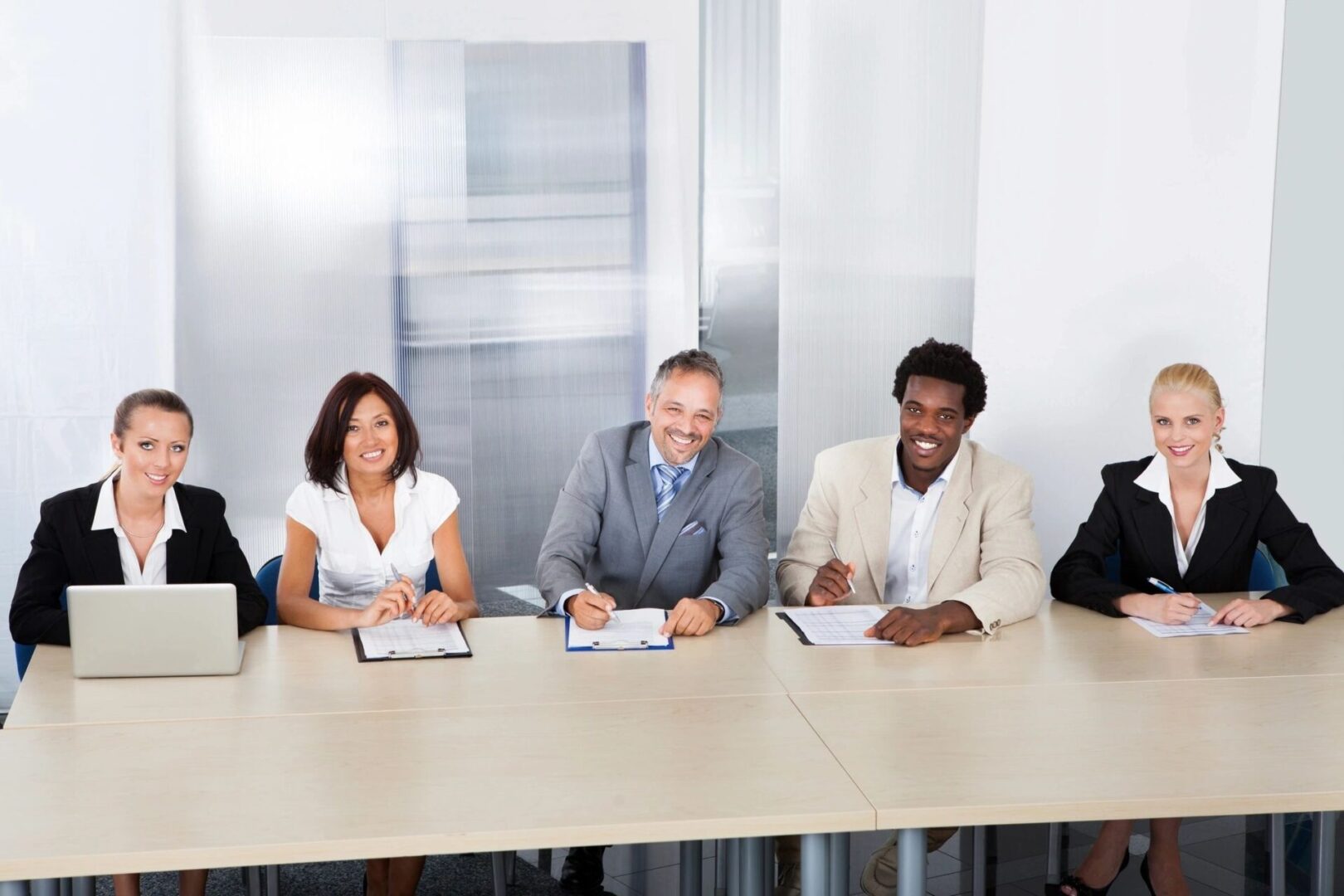 Engineers and Accountants
I learned strategies for telling stories about data so decision-makers at every level would understand and remember. The framework for stories was easy to implement and made me look like a professional speaker.D.J.- 5/1/2019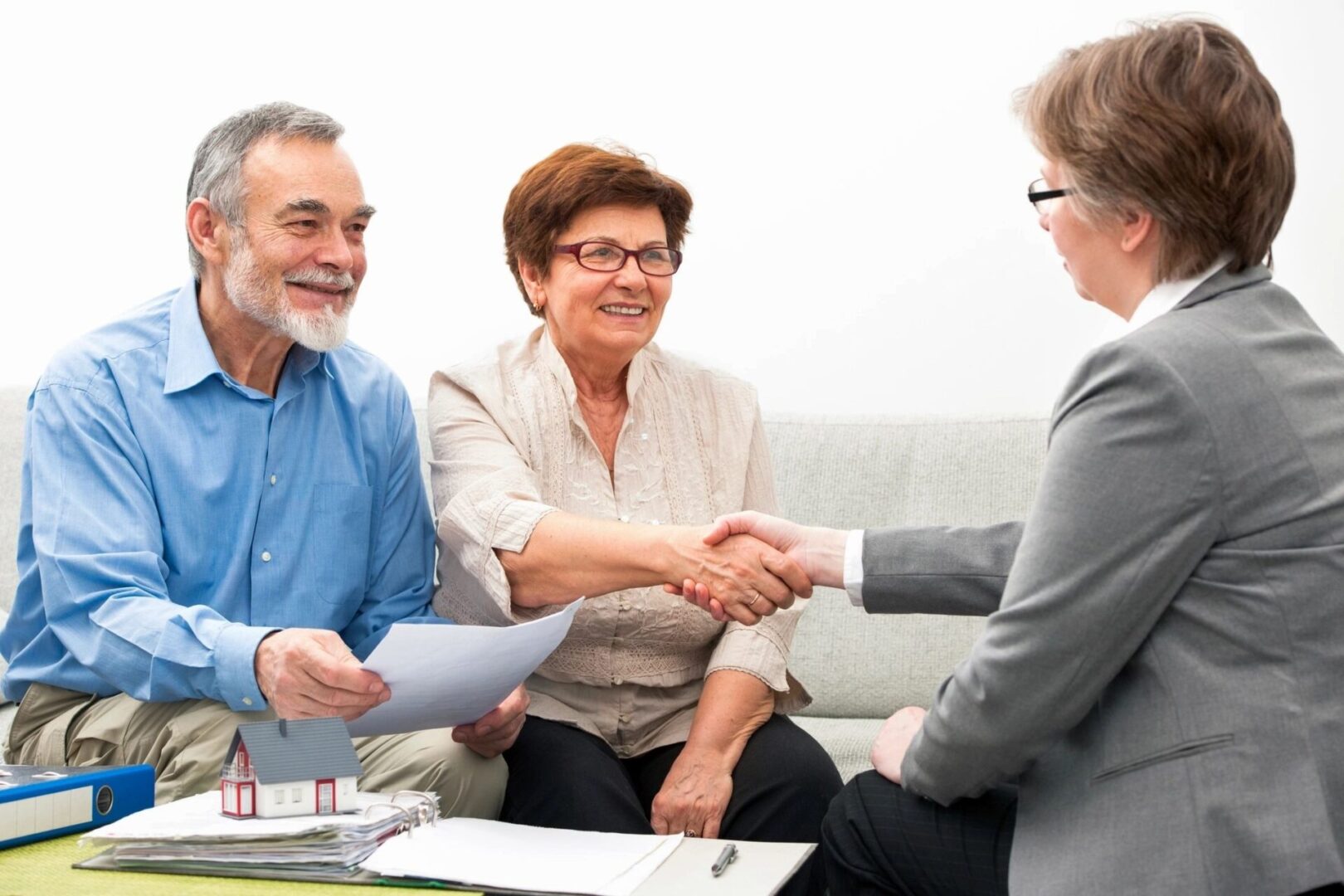 First Responders
In the training, I became aware of the need for being generous with praise and interacting more frequently with my team. These practices helped build a more cohesive team culture.E.J.- 9/1/2005
How To Work With Us
Get access
Start by taking our "Test Your Influence" free Quiz so you can receive tips for raising your influence right now.
Contact us so we can discover your immediate goals and recommend ways we can help you reach them.
Read our blog and join our Facebook group for tips and tricks about raising your influence.
Master Key Skills
Focus on the communication strengths you want to build first. We keep it simple by focusing on five speaking activities that will give you the most impact and build from there. Learn more about our training and coaching. Train with Us
Speak with confidence
Our steps are easy to follow and ensure you will speak with confidence and get your good ideas noticed. Others will notice a difference too. Whether you are the CEO, a team member, entrepreneur, or politician, stellar speaking and listening skills will help you increase your influence more than any other type of training. Learn more about our training and coaching. View our Programs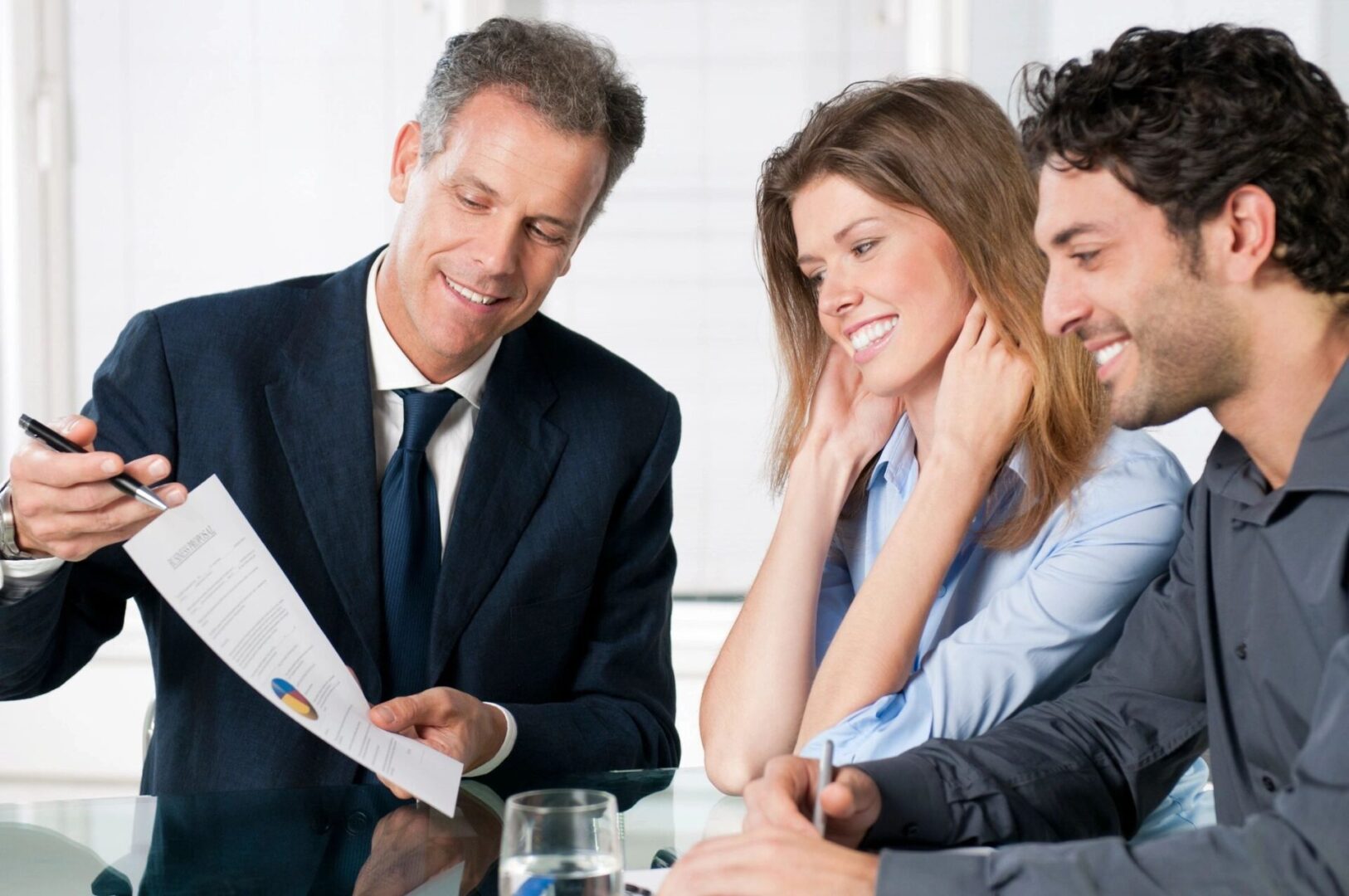 Connecting with those we serve
The 7 Steps to Raising Your Influence training has been so helpful to me and my business. Whether you're an employee, boss or solopreneur (like myself), learning to be more effective in our communications enables us to connect better with those we serve. The steps she teaches, and tools she shares, aren't part of what we usually learn in school but are essential to creating a framework for becoming more confident and creating better relationships, in business as well as in our personal lives. I am deeply grateful to Cheri, for speaking up and sharing her knowledge so that we can all learn how to listen more deeply as well as speak up and be heard.
Chrissy Gruninger, April 2021
Frequently Asked Questions
Are These Your Concerns?
I may not be able to commit to the time I need to complete the program. How much time will I spend on the training?Expand
Each training step to increase your influence includes:
A video, a slide deck, some readings, and 1-2 worksheets with prompts for your practice.
You should expect to spend between 2 and 3 hours each week for the online training.
Most of the time will be spent practicing the skills for each week.
If you can carve out 20-30 minutes per day, you can complete this.
If something comes up, and you realize you are not able to begin right away, you will have access to the training materials for up to 6 months or more.
I have completed other training programs. How will this program be any different?Expand
We understand that it may be difficult to sustain the same level of motivation once you start a program. That is why our training includes three methods to keep you moving forward.
Assessment – Our program includes an assessment of your current communication strengths and opportunities for improvement before you begin. Your first step is to take the "Test Your Influence" quiz to determine where you need to begin working first. Knowing where you need the most work will help you set goals and keep you focused.
Action steps – Every lesson prompts you to take action that moves you forward. Even a small action creates momentum that can help you get to the next step.
Accountability – In addition to taking action, you need feedback from multiple sources to make improvements. Our training prompts you to build a network of individuals who will offer honest feedback. This practice will help sustain growth throughout the program and beyond. In addition, you may select one of our program offers that includes group or individual coaching.
Do the benefits outweigh the costs?Expand
to be more influential?
to be able to share your ideas? confidently and have people adopt them?
to be included on special projects or teams because others recognize your expertise?
to demonstrate your ability to contribute to the bottom line, or
to be promoted?
We believe the skills and knowledge we offer can enhance every part of your life and that confidence frees you to lead others to see your good ideas.
We know your time and financial resources are valuable. The Speak UP training program requires less time and money than you would spend on most upper-level college courses and will provide professional growth more aligned to your specific needs. The training is packed with exercises you can incorporate into existing routines so that you see results quickly.
Compare these costs and benefits:
20-30 minutes per day
2-3 hours per week X 7 weeks = 14-21 hours
Two-day workshop = 14-21 hours
Will help you reach your goals faster.
Is based on the number of programs and amount of coaching you want or need.
Expanding professional development portfolio
Honing speaking skills
Incorporating new habits and mindset
Increasing confidence
Gaining greater influence
Becoming a better listener
Learning in small steps that lead to quick, measurable results
Modeling best practices will influence the ways team members interact
What transformations can my organization or teams expect?Expand
First: We will help you select the training and coaching package based on the change needed most. We will also help you identify key change agents in your organization who are most likely to implement the training and help your leaders and employees achieve priority goals within your timeline.
Second: When you improve communication and raise your level of influence, you will see many changes that lead to opportunities. It takes time to incorporate new skills, and consistent feedback will help you make those changes more quickly. All programs encourage you to ask a colleague or two to provide regular feedback. Training packages are also available that include group or individual coaching to help you make the progress you desire on your timeline.
The training and coaching program you select is dependent on your goals, timeline, and how much or how little you want to work on your own.
Learn More
Every lesson prompts you to take action that moves you forward. Even a small action creates momentum that can help you get to the next step.You need feedback from multiple sources to make improvements. Our training prompts you to build a network of individuals who will offer honest feedback.Learning happens in small steps and leads to steady, measurable results. Find out more
Featured Services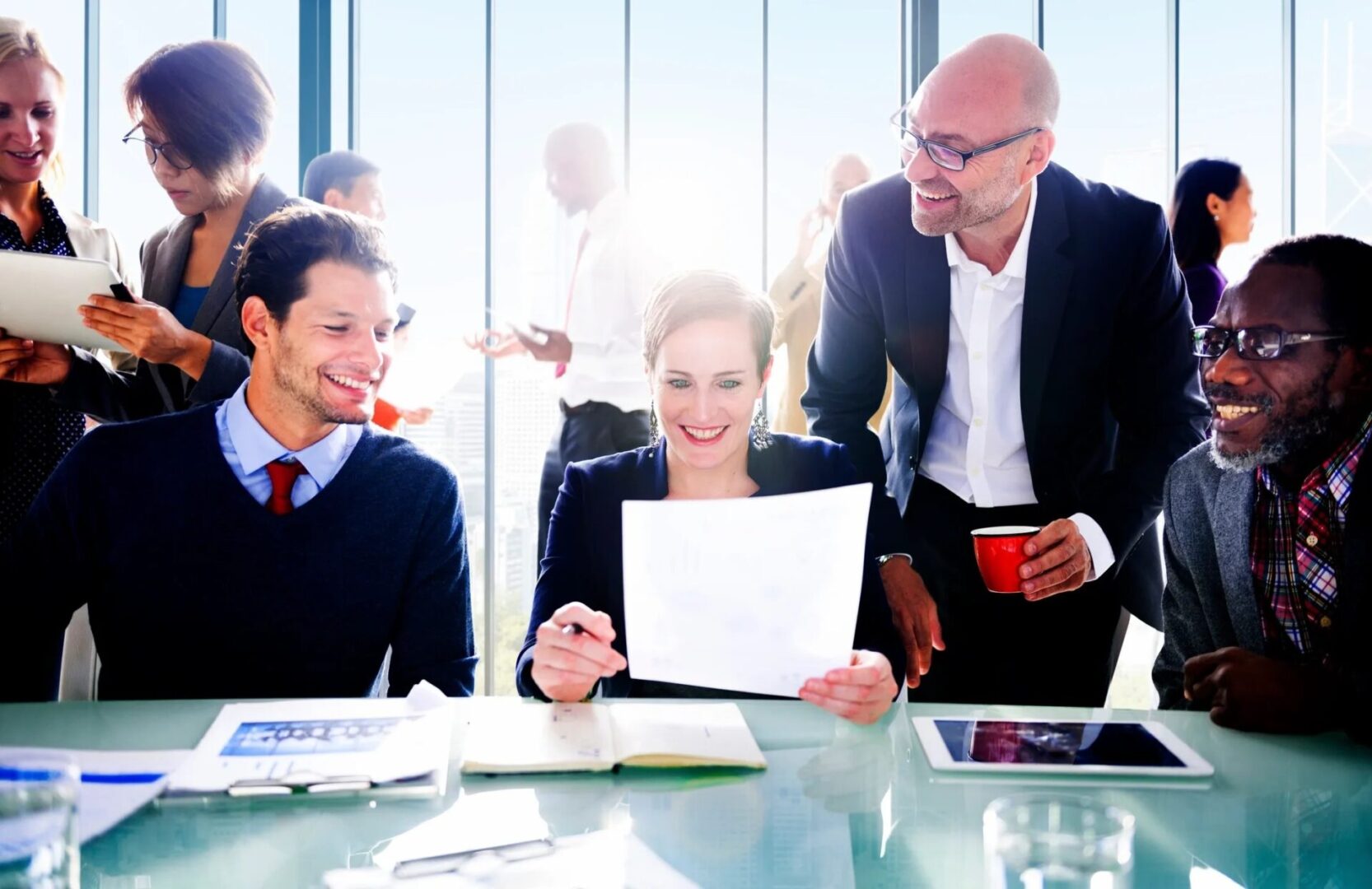 Executive Coaching and Corporate Training
Contact Us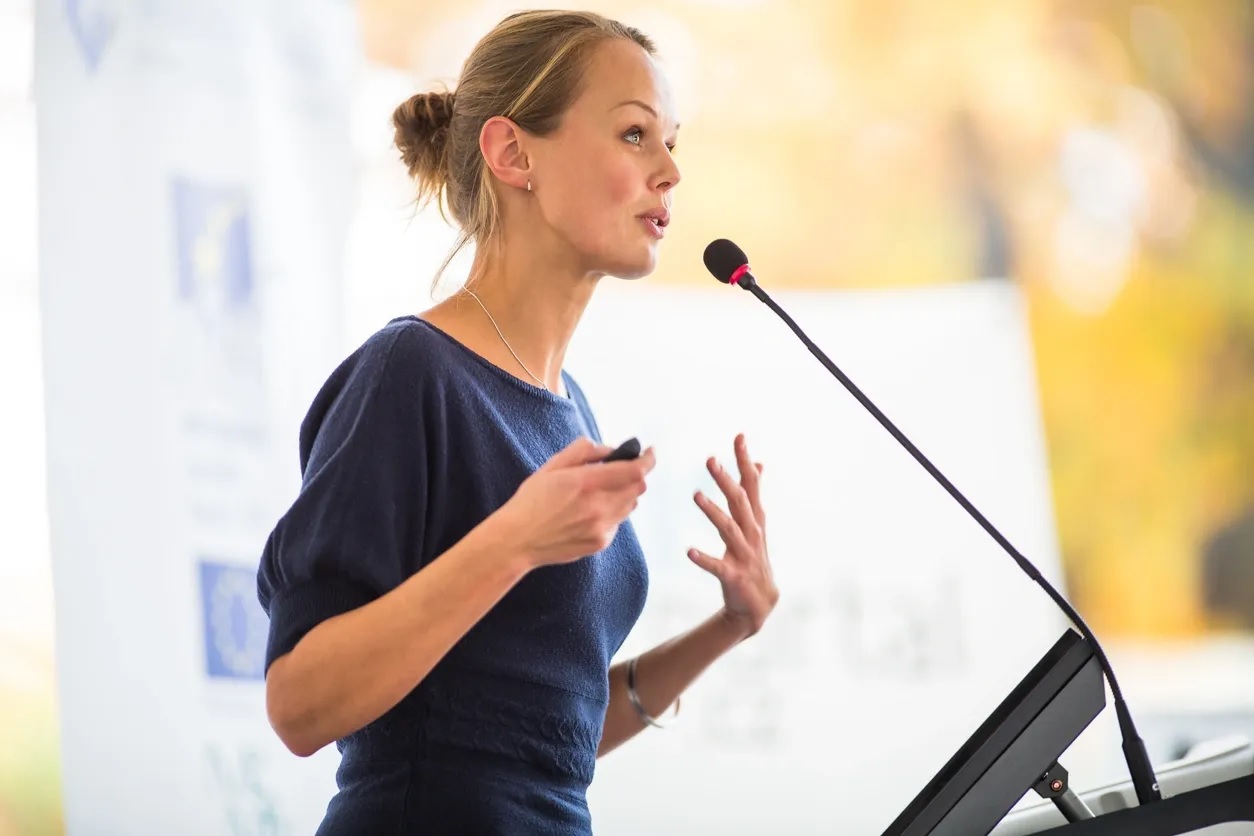 ONLINE SPEAK UP TRAINING
Add to cart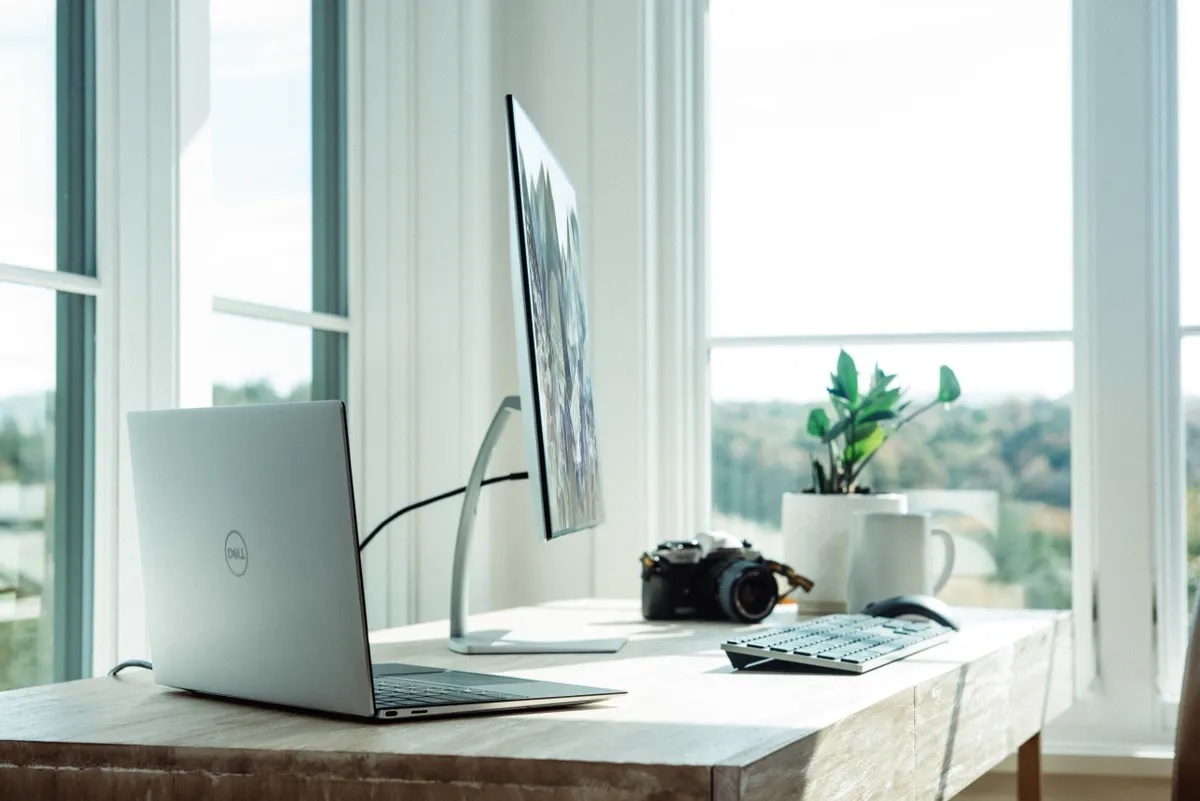 EVERYTHING DISC ANALYSIS AND REVIEW SESSION
Customized Corporate Training
Contact Us
Communicating Matters
Connect With Us